Hyde Park's new neighborhood pizza place. Now open!
with Delicious pizza, a great beer selection and a fun and friendly atmosphere, North End Pizza will be an amazing addition to boise's historic north end.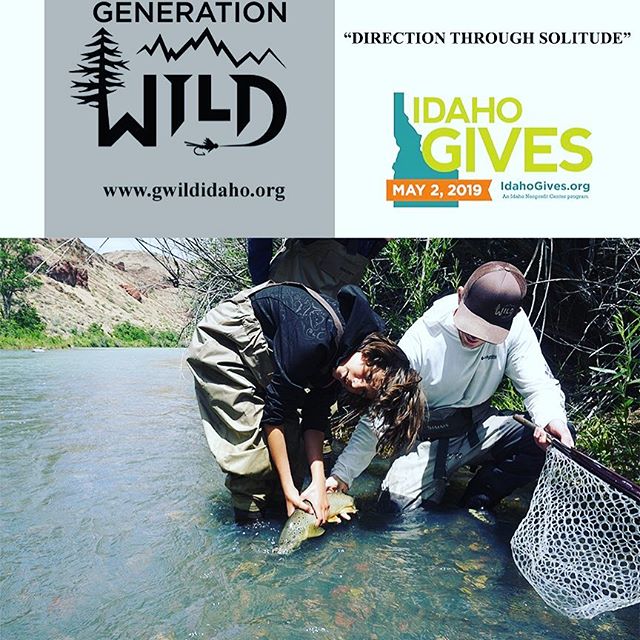 For Idaho gives tomorrow on May 2nd we will be donating ten percent of our total sales for the day to generation wild ! Come help us support a great local cause for the youth of Idaho !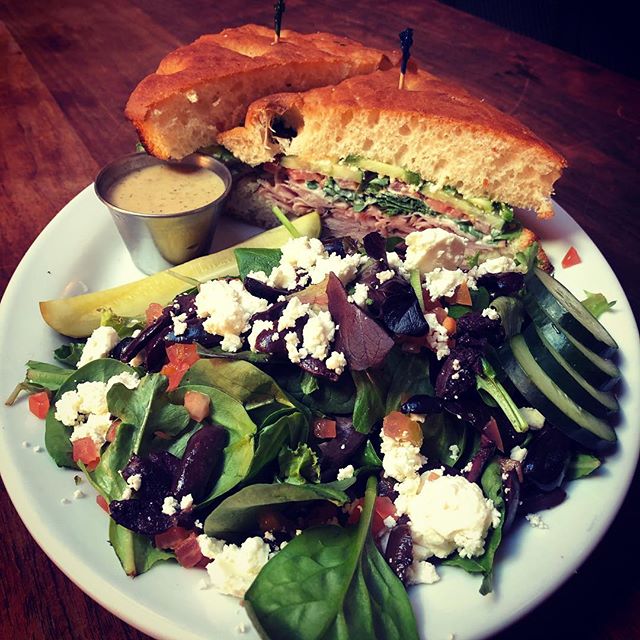 The Kestrel! Black Forest ham, goat cheese, jalapeño, fresh arugula, and a touch of ranch dressing. 😍🤤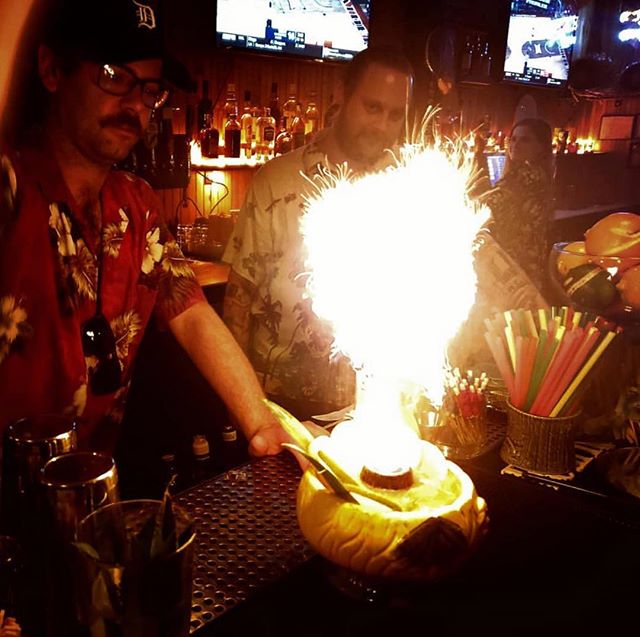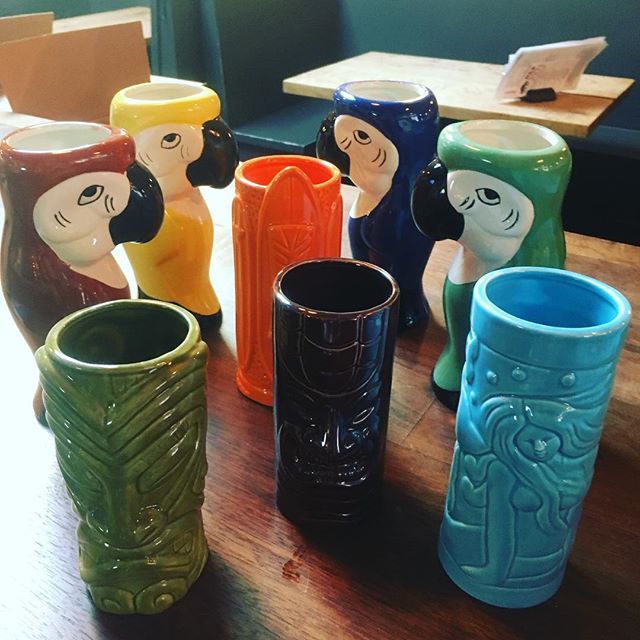 Check out our cute mugs we are rolling out for Tiki week! 😍Don't miss out on the fun! February 4-10th! 👌🏼
LOCATION
1513 N. 13th St.
Boise, ID 83702
Phone
(208)345-5669
HOURS
Monday-Fri
11:30am-11pm
Sat-Sun
11am-11pm